Composer
Andrew T. Mackay
Andrew is an award-winning classically trained composer & producer and the co-founder with Garry Hughes of the electronica/world music act Bombay Dub Orchestra.
Andrew studied piano, clarinet and composition at the London College of Music under Dr Lloyd Webber and John McCabe. His music often fuses orchestral with folk and traditional elements of music from the project's region and has scored many films in India including the National award-winning Hamid by Aijaz Khan.
Andrew's company Bohemia Junction Ltd exclusively represents Abbey Road Studios for India as well as the FAMES' Skopje Studio Orchestra and has provided music services on dozens of films over the last nine years.
He is the Director of India's first ever Composers Lab which started in 2013 as part of Mumbai Film Festival in association with Abbey Road, PRS for Music UK and supported by BMI.
The Oliver Award Nominated music soundtrack to Life of Pi was Andrew's first foray into scoring for theatre which was followed by Henry V with Kit Harington (Donmar) in 2022 and Butter Arms a short film for Royal Ballet/ Royal Opera House.
The soundtrack album to Life of Pi was released in August 2022 on the Bohemia Junction Recording Co. label.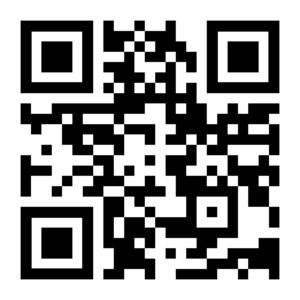 Stream the album here!
---